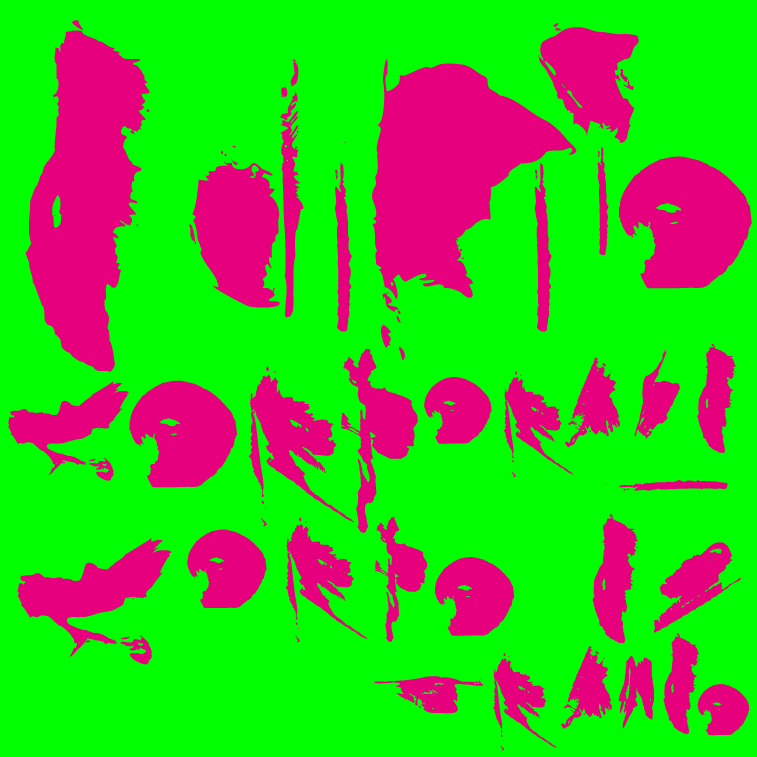 building a foreign presence
24 September 2021, at 8 p.m.
Panel discussion in the context of the exhibition by Miriam Cahn at the Palazzo Castelmur, ALIEN, the outlandish.
Hosted by Maria Giuseppina Grasso Cannizzo (architect, Vittoria), Bernardo Bader (architect, Bregenz), Lilitt Bollinger (architect, Nuglar), Armando Ruinelli (architect, Soglio), Köbi Gantenbein (journalist, Fläsch) and moderated by Cordula Seger (director of the Institute Kulturforschung Graubünden).
Held in German and Italian, simultaneously translated into Italian and German.
On account of limited space, kindly request a reservation through an email sent to - info(at)fremddasfremde.eu
For further Information: www.fremddasfremde.eu